Gelato
Gelato is the Italian version of ice cream with an artisanal aesthetic.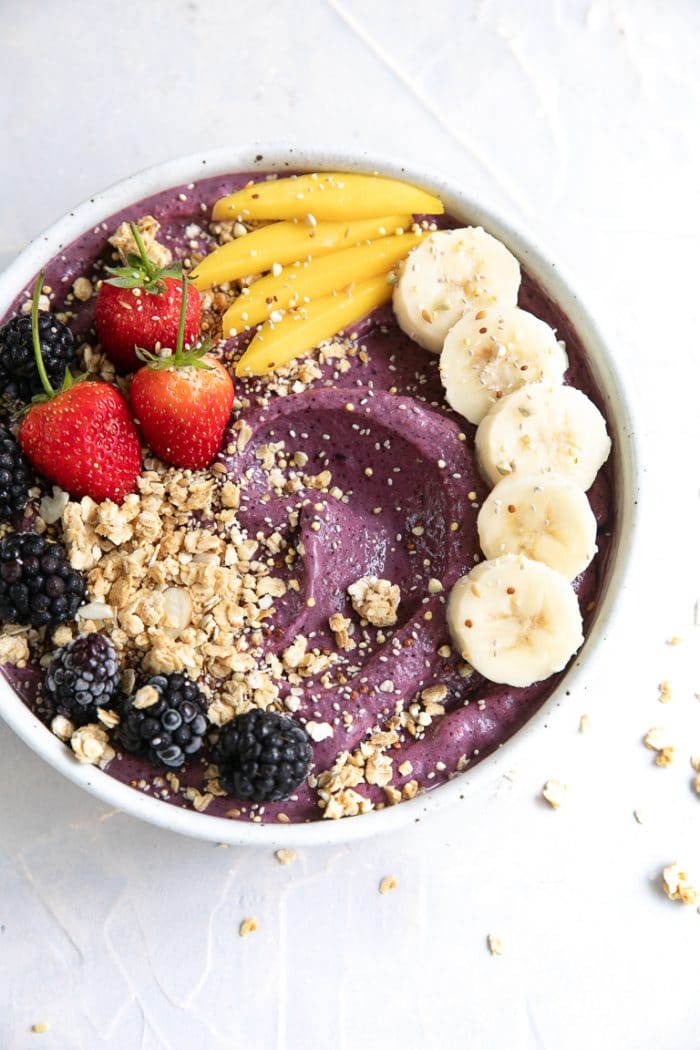 Acai Bowl
With an outward appearance similar to that of a grape and a blueberry, approximately 80 percent of an acai berry is the seed with the remaining 20 percent containing the all nutritional value. Many believe that the acai berry contains more antioxidants than blueberries, strawberries, blackberries, raspberries, or cranberries.
Macaron
Italian Macarons are crispy, chewy Italian meringue shells paired with sweet fillings. Flavored as you like, they're a gluten-free treat!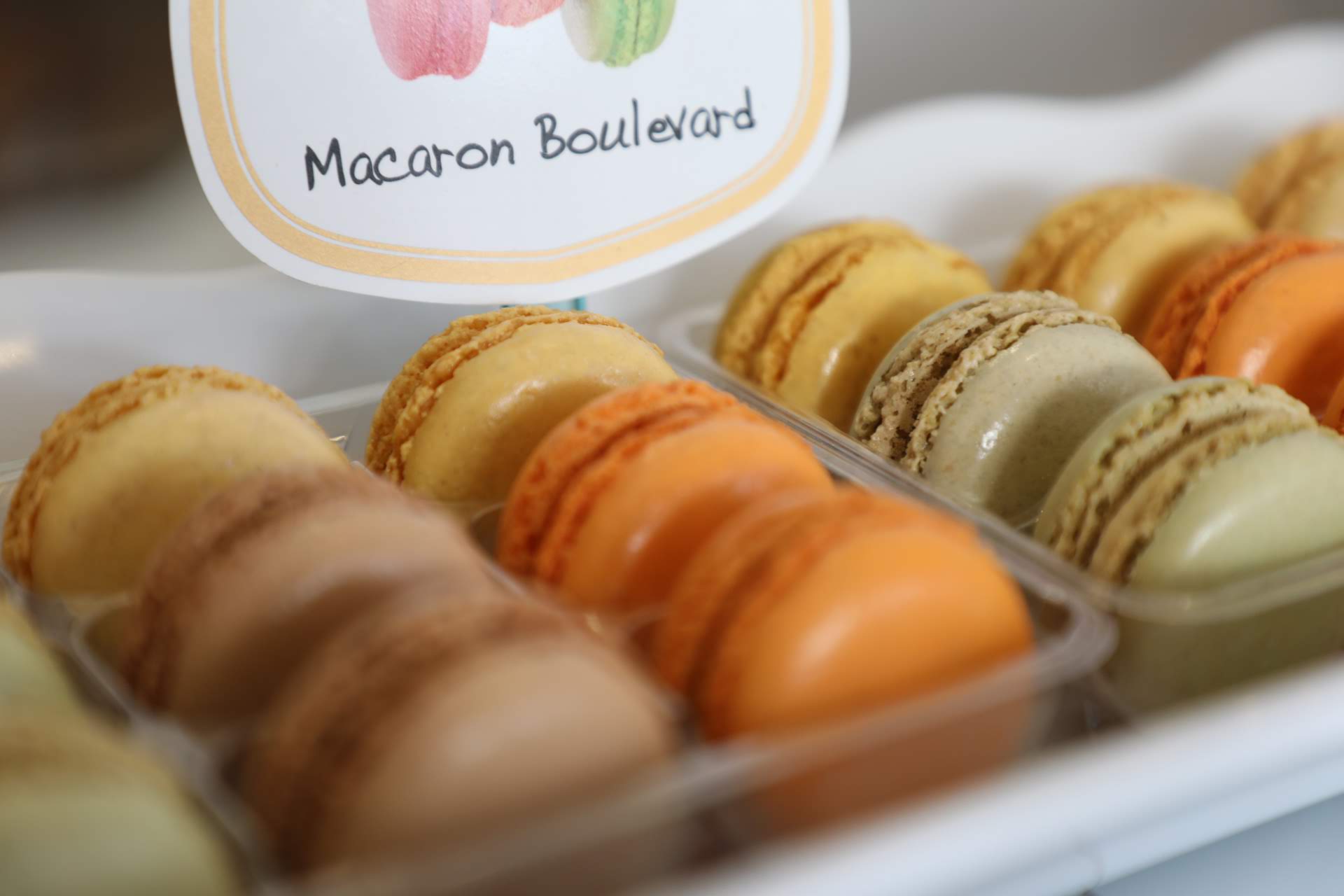 Our Flavors
An artisanal presentation is the essence of what makes the aesthetic of gelato exquisite. Think your favorite celebrity all made up and walking the red carpet … that's the equivalent to artisanal gelato—where stunning presentation is not only eye-catching, but memorable and inspiring.
Life trail
GELOSIA DELIZIA ITALIANA gives great value to the term NATURAL and, to do so, applies its ethical, technical and technological expertise in order to obtain a semi-finished product that is a pure synthesis of the original raw material: a natural product closely linked to the source raw material, since it is synthesized from it.

Contact us
For over 12 years we have been leaders in the production  Ice-Cream Parlours and Pastry Shops.
Phone :
Email :
Address :
532 SW 145 Terrace, Pembroke Pines, 33027, FL
Archives
Categories